The Struggle with Bra Shopping for Bigger Cup Sizes, and the Best DD+ Lingerie Brands
"Sustainable lingerie label Lara Intimates will be popping up in London next month for a weekend of industry talks and bra fittings.The emerging label, launched earlier this year by two Fashion Contour students from the London College of Fashion, has teamed up with Fair Trade clothing brand Know the Origin to open the pop-up shop in Shoreditch..."
"As one of the few sustainable beauty brands, Lara Intimates makes all their underwear in their Soho studio using luxury surplus material. With the mission to make sure every woman is wearing the correct size in cool and comfortable styles, this pastel blue piece is our favourite."
and Refinery29 US Lingerie Roundup: Read the article.
"
There are not many brands in the market which offer complete transparency about manufacturing and sourcing, and in a time when people are becoming a bit more aware of social and environmental issues, Lara Intimates deserves the right attention. After all, it's all made in Soho."
"
The brand is the brainchild of Cindy Liberman and Faith Leeves, two London College of Fashion graduates who believe that when it comes to bras and knickers, "style, size and sustainability shouldn't have to be mutually exclusive."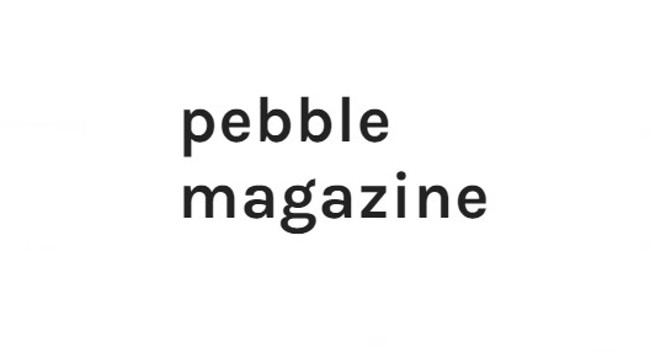 "Valentine's Day is an excuse to buy yourself a present, so if you're in the mood for new undies, Lara Intimates are killing it. They make sexy, supportive bras and pants from their Soho studio but best of all they use luxurious textile waste that would otherwise end up in the bin. "
"
I have completely fallen in love with Lara Intimates. The London-based brand makes gorgeous soft-cup bras (size 28A-36E) and matching knickers, which are both beautiful and comfortable. Environmentally conscious, the lingerie is made in their Soho studio from surplus fabrics from large factories."
"

Have you ever wondered where your bra comes from? Well, 60% of the world's bras are made in a town in China called Guaro. That's ridiculously far away from your house. Lara Intimates gives you the opportunity to bring back lingerie craftmanship to Britain, and do your part for the world."
"This new company, founded by two graduates from the London School of Fashion, is serious about sustainability"
Ethical Valentine's Gifts under £20
Lara Intimates Debut Collection
Lara Intimates launch bra fitting parties in Soho.
"Lara Intimates has a triple bottom line, prioritizing people, profit, and planet. 
Lara Intimate's goal is to make intimate apparel that fits and flatters women – and they are most certainly doing just that!"